EU-HYBNET Network members
EU-HYBNET Network brings together security practitioners, academia, industry players and SME actors across the EU collaborating with each other in ever increasing numbers to counter hybrid threats. The Network is ever-growing, with new members being accepted on a bi-monthly basis.
Below is the list of EU-HYBNET network members in alphabetical order.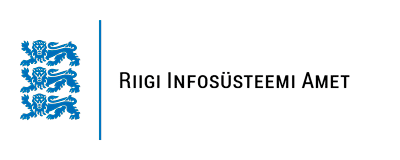 Estonian Information System Authority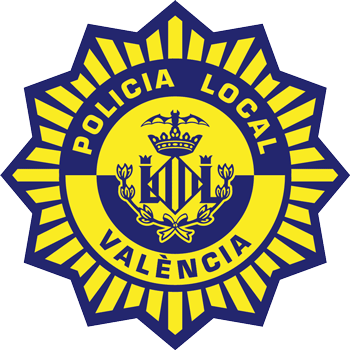 Policía Local de València (València Local Police – València City Council – Local Police)