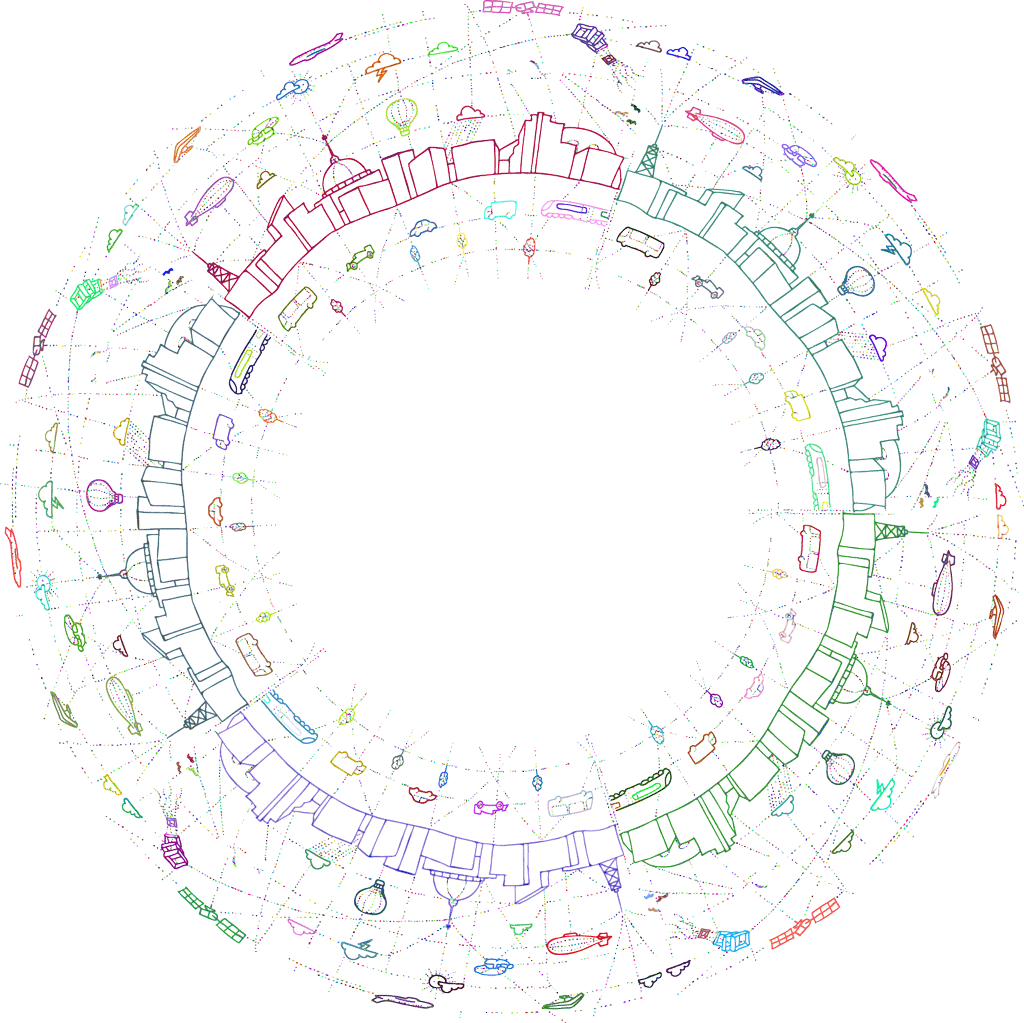 Are you a Security Practitioner? A stakeholder? An Academic? An Industry Player? Or a SME? Are you interested in countering hybrid threats? Then, have a look to the first EU-HYBNET Newsletter.
This first edition will provide you an overview of EU-HYBNET Network and vision; and Project Partners. It then provides and update on the present status of the project by showing the latest developments related to the Innovation Arena; Gaps and Needs activities. Finally it covers past and upcoming EU-HYBNET related events.
If you are interested in knowing more, have a look at the newsletter.